Updated on Nov. 27, 2022
Our Instructor
Genevieve Heineman - Level 4 Essentrics™ instructor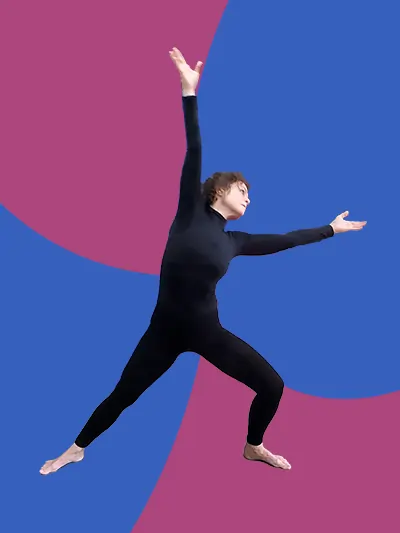 Genevieve Heineman is a certified Level 4 Essentrics™ instructor with a background in dance and martial arts. She started doing Essentrics after flipping through TV channels one night and came across the Classic Stretch program on PBS television network. It was that fateful night that led her to embark on a journey to become an Essentrics™ instructor, introducing it to many of her friends and colleagues.
Essentrics™ has since become a vital part of her life as well as the lives of her students. It has improved and enhanced the overall health and well-being, including the emotional and mental health of all those who practice it regularly. This program is highly recommended for people of any age and fitness level.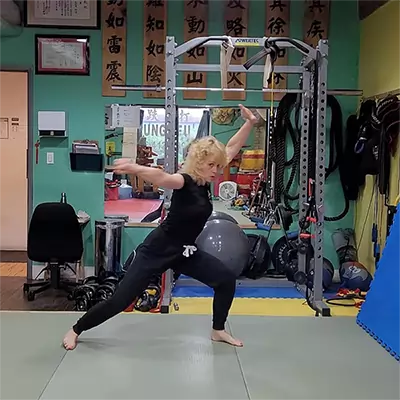 Prior to embarking on the journey to study Essentrics™ program, Genevieve was already a dancer and practicing Chinese martial arts.
Genevieve Heineman currently teaches Essentrics™ program at Bamboo Kung Fu in downtown Toronto.
In-person classes and online classes are available.